Presenters: Paul Lu, Clinical Assistant Professor Management Science, Chapman University; Jessica Sarra, Senior Development Editor, The University of Arizona Global Campus
The need to address diversity, equity, and inclusion (DEI) extends to the materials we use to teach students. For authors, it can be tempting to relegate DEI discussions to feature boxes or individual chapters in a textbook—"add-on" features that may unintentionally convey exceptionalism. DEI should be as much a part of a manuscript as proper sentence structure and organization; it should exist within and throughout the narrative and encompass how the reader experiences the text, including visuals and accessibility. It is our responsibility to accurately reflect our diverse world.
Jessica Sarra details one digital publishing group's approach and includes practical tips around addressing DEI in content creation, the review process, art development, and the user experience.
Paul Lu focuses on the importance of considering DEI in technical textbooks and introduces ways to include DEI in technical titles, content, and applications such as individual assignments, case studies, and team projects.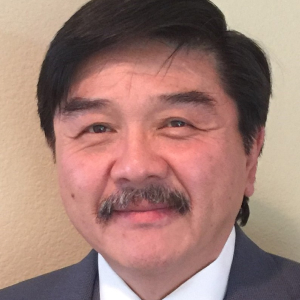 Paul Lu is Clinical Assistant Professor Management Science at Chapman University. His area of interest is in strategic management of technology and innovation, operations management, project and program management, and information systems management. He has authored three textbooks. The first is on Product Development, the second is on Project Management, and the third on Operations Management. Joining TAA was significant towards his journey into textbook writing.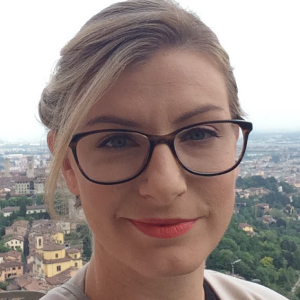 Jessica Sarra is the Senior Development Editor at The University of Arizona Global Campus, where she specializes in content development for the university's custom textbook publishing team. Jessica has more than 12 years of experience in publishing college-level digital textbooks and works closely with authors and subject-matter experts to develop rigorous, inclusive, and accessible learning materials to foster student success.